At Conshohocken Chiropractic & Rehabilitation Center our patients are like family.  We look forward to helping you reach your chiropractic goals.
Request your $49 special offer today!
Includes Unlimited X-Rays & Report
Schedule Today
Have questions? We can help.
Chiropractor
Francis McCaffery D.C.
In 1996, Dr. McCaffery founded The Academy Injury and Health Center in Northeast Philadelphia. Ever since he has established a close working relationship with many physicians in the Philadelphia region.
We have amazing patients!
I have been going to Dr. McCaffery for many years with great results. I believe in Chiropractic care and think it is vital to good long term health. Dr. McCaffery and his team are excellent and compassionate. I highly recommend them to anyone looking for a way to better health.
---
By far, the BEST chiropractic office in the entire area! I've been to several other chiropractors in the past, and NONE have provided the level of care, attention and pain relief that I have received from the doctors at Academy Injury and Health. The entire staff, from the moment you walk in the door, is friendly, helpful and they truly care about their patients.
---
Absolute delightful staff. Always accommodating, assisting, upbeat. Going here for my initial evaluation is how I found out I was expecting my second child; they advised me to do a home test before taking X-rays as a precaution. 3 months in I started to have back pain which only progressed as baby grew. Dr. Mitchell worked with me weekly all the way to my due date, advising of stretches and ligament pressures to help ease childbirth. He was very instructional while performing his job. Since birth I have returned and they have been more than welcoming. Even assisting my newborn while I was on the table. Highly recommend this practice!!! I always feel 100x better after an appointment. Wonderful, caring people who treat you like part of their family.
---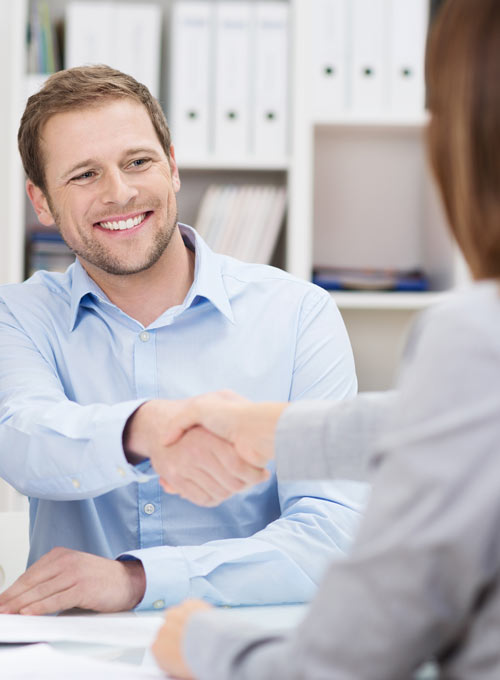 Chiropractor Conshohocken PA
Are you looking for a chiropractor in Conshohocken PA? Chiropractic is one of the most fantastic healthcare professions, but only a small percentage of the population is aware of what it is all about. This website is intended to assist you in gaining a fundamental grasp of how our Conshohocken PA chiropractors can benefit you and your loved ones.
Conshohocken Chiropractic & Rehabilitation Center
At Conshohocken Chiropractic & Rehabilitation Center we treat every patient as an individual. We understand that each chiropractic patient is different and has different goals. Our team will work with you to provide the care you're looking for.
WHAT CAN CHIROPRACTOR CARE DO FOR ME?
Chiropractic care has been shown to be helpful for symptoms such as back pain, neck pain, headaches, sciatica, carpal tunnel, and many more.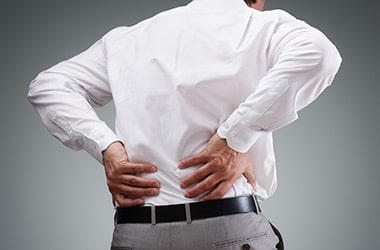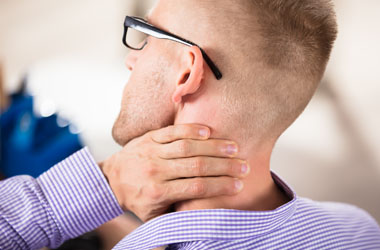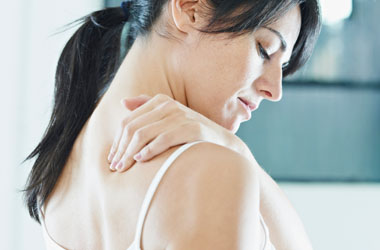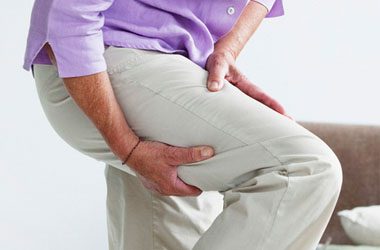 Chiropractor Near Me
Have you ever done the search "Chiropractor Near Me"? If you have you're not alone. Almost everyone wants to find the nearest chiropractor to them these days. The world is a busy place, but at Conshohocken Chiropractic & Rehabilitation Center we hope we can be your chiropractic choice in Conshohocken PA.
We also understand that many patients are looking for a chiropractor that takes insurance.  We're happy to speak with you about that topic.
Chiropractic is one of the most astounding and rewarding professions in healthcare, yet only a small amount of people really know what it entails.
This page is here for you so that you can better grasp how our Conshohocken PA chiropractors can benefit you and your family members.